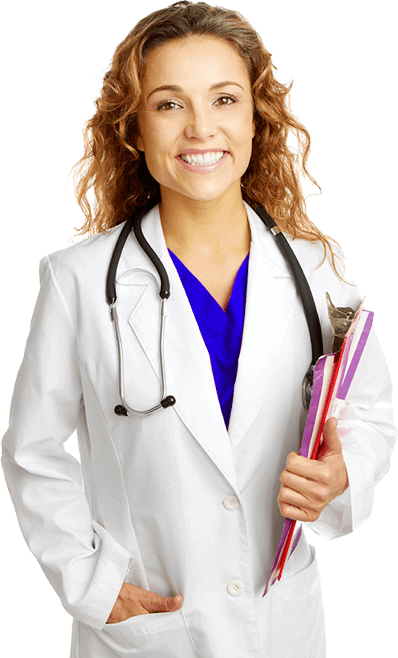 Welcome To The
Egyptian Lactation Consultants' Association
THE EGYPTIAN LACTATION CONSULTANTS' ASSOCIATION (ELCA)  was announced in July 2004 as an official body embracing the vision and work of the Egyptian health workers who are International Board Certified Lactation Consultants (IBCLCs) in the field of maternal and child health.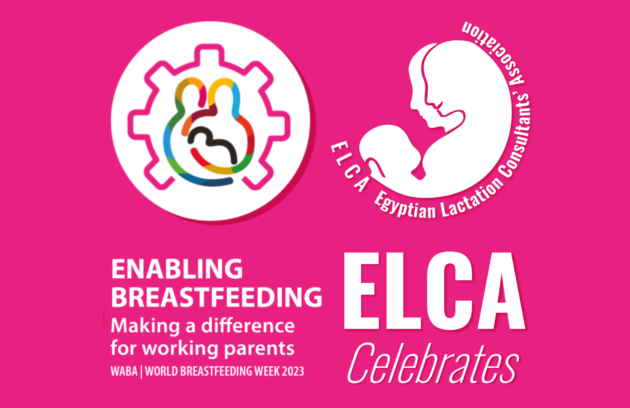 The first week of August marks the annual celebration of the World Breastfeeding Week (WBW). As of our annual tradition for the fifth consecutive year, …
Partners & Collaborations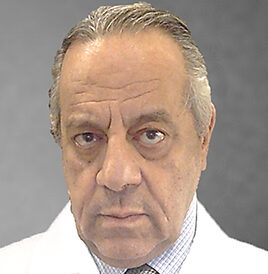 "It is a sheer pleasure and a great privilege to be allowed to participate with those great humane persons entirely devoted to their vision. Caring persons are those who share their time and concern, sparing no effort to advance a task they consider an obligation."
Prof. Mohamed Emad Salem
ELCA President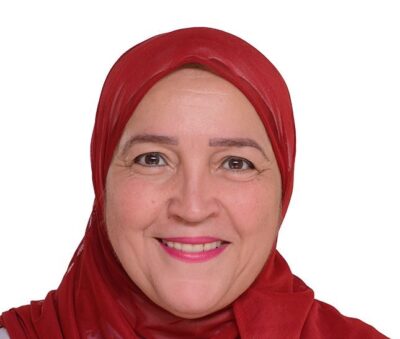 I truly believe that protecting, promoting and supporting breastfeeding alone leads to saving babies and children's lives significantly more than any other preventive intervention.
Dr. Ghada Sayed
ELCA Board Member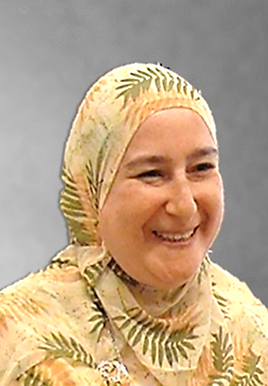 My very warm and sincere welcome to my colleagues and students. It is a pleasure and honor to be a founding member of ELCA and to see it grow and flourish. In this challenging time, when just surviving is an achievement, we at ELCA are becoming even stronger and more confident.
Dr. Amal El Taweel
ELCA's Treasurer, Head of Educational Departement