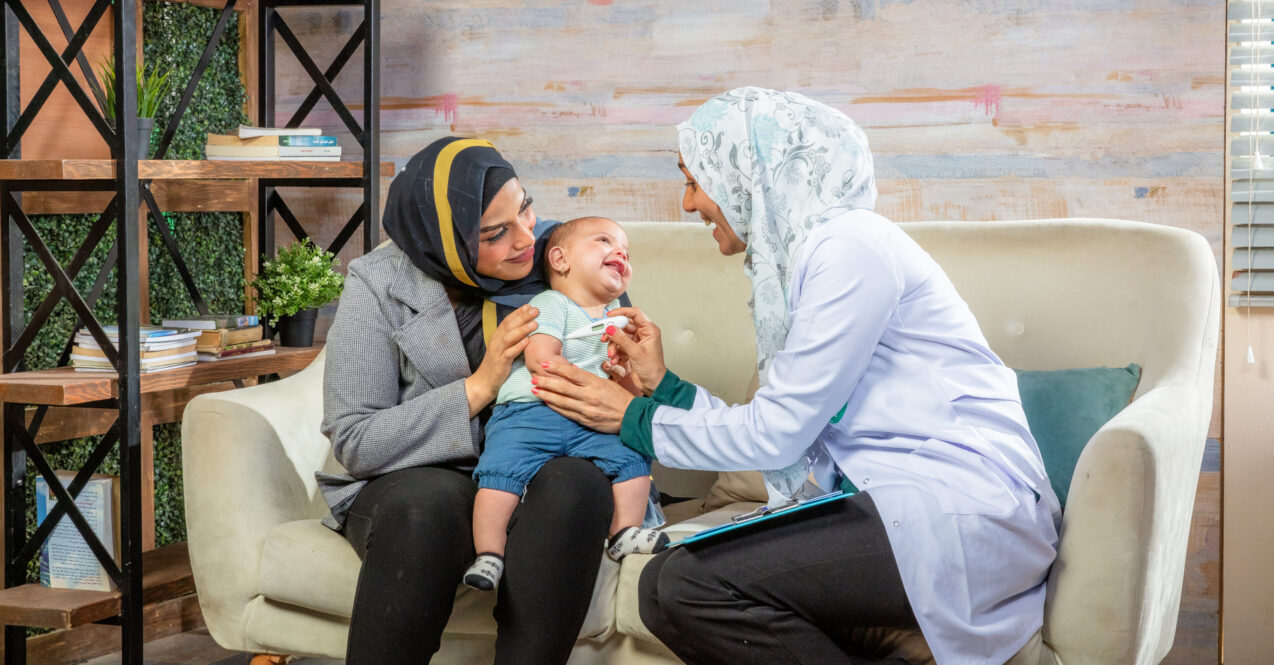 IBCLC Run Clinics
Graduates of the ELCA conducted educational programs who passesd the IBCLC Examination started to open their own private lactation consultancy clinics starting from 2004. Clinics continued to act as high quality lactation management service provided by certified IBCLCs allover egypt and their coverage is potentially increasing.
Although these clinics are private and targeting the private sector, yet  ELCA ( as the official body of Egyptian IBCLCs) continued its efforts towards evidence based standardized practices.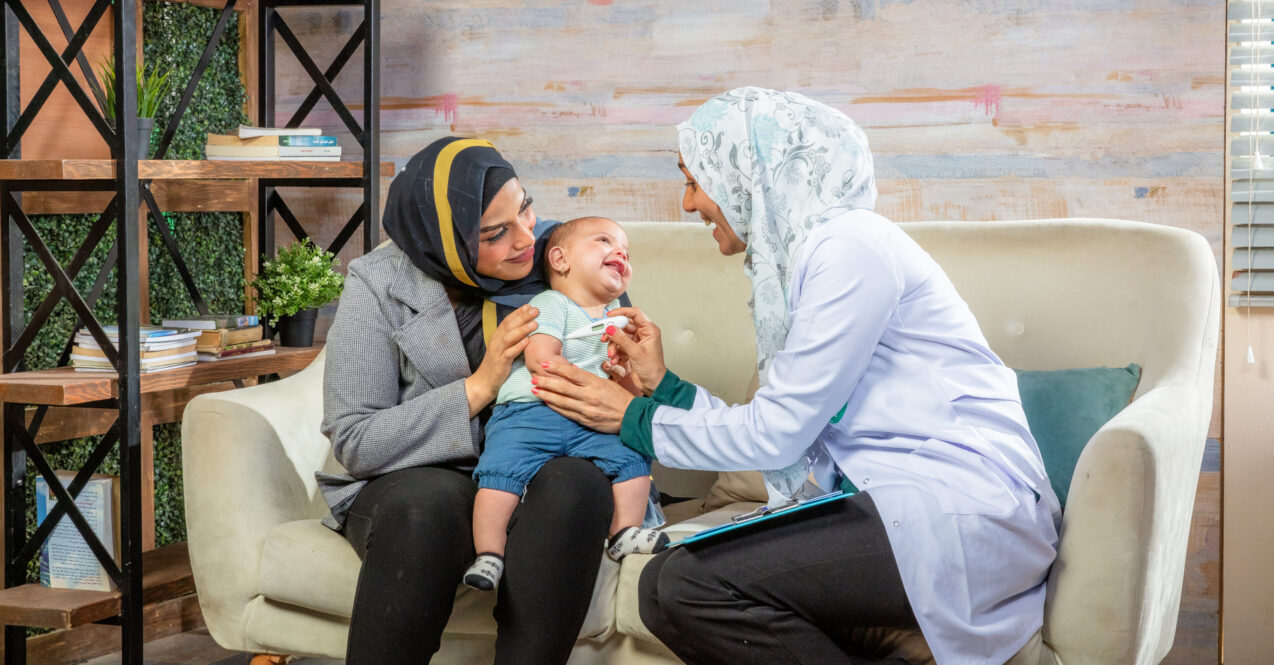 This was implemented by formation of the Egyptian IBCLC community virtual meeting group which served and continue to serve as a clinical discussion and expert opinion space for all clinical issues facing Egyptian IBCLCs in their clinical practice. This counsel acts as  non-governmental supervision and help to the Egyptian IBCLCs' practice and community issues.
ELCA also prepared a directory of the lactation consultancy private clinics to help refer demanding mothers to the neartest IBCLC to their region.
Opening Hours